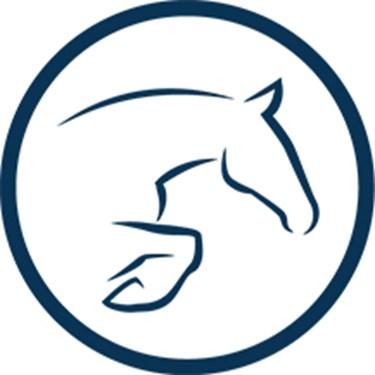 USPC Open Trail Competition - East

7/26/2023 − 7/30/2023
Organizer:

Erin Roland

events@ponyclub.org

859-559-0651
This year, USPC is proud to offer an Open Trail Competition in conjunction with the 2023 USPC Championships East! This event is open to anyone who wishes to compete, USPC members and non-members alike. Entry fees include stabling for competitors, tack and feed stall, Competitor Party ticket, and Championships t-shirt. Move-in begins Wednesday, July 26, and competition runs from July 27-30.
Trail tests horse and rider for their ability to handle working ranch type situations. In Trail competitions, horse and rider negotiate obstacles and are judged on how well they complete each one. Trail courses are designed to showcase the horse's willingness, training and obedience as well as the rider's horsemanship. The obstacles are inspired by what a working ranch horse may encounter, including gates, bridges, water, poles either raised or on the ground, a backing obstacle, and other tasks.
Trail in USPC combines the best elements of the numerous competitive Trail organizations. Trail rallies generally include three competition rounds, which may occur include or outside a competition arena. Members compete on a team of three to four riders with a stable manager, their individual scores combine with team horse care scores for final placings.
Competition Divisions:
Junior Divisions - riders up to, and including, 17 years of age as of January 1, 2023
Senior Divisions - riders 18 years of age and above as of January 1, 2023
Competition Levels:
Level 1 - This level is for riders who have developed basic skills and includes all three gaits (walk/jog/lope and walk/trot/canter).
Level 2 - This level is for riders who are proficient in handling obstacles and includes all three gaits.
Level 3 - This level is for riders who are skilled in handling the obstacles and are expected to complete more challenging obstacles.
Further details regarding the rules and regulations for any USPC Trail competition can be found on the USPC website: https://www.ponyclub.org/. Competition will be governed using the 2023 USPC Trail Rulebook.
Organizer Notes
Administrative Information
Change Policy:

Changes are permitted before registration closes.

Refund Policy:

Refunds are permitted before registration closes.

Entry Option(s) Secure Spot: Pay in full via STRIDER