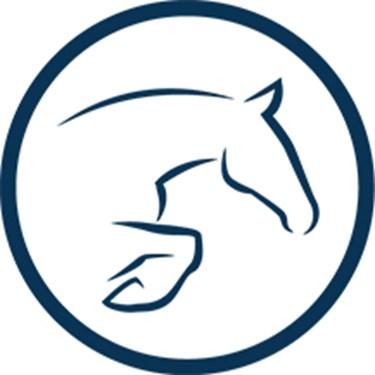 Herd Dynamics Clinic with Kerry Thomas

1/29/2022
Organizer:

Tanya Sellers

info@onthebitequestrian.com

We are always worried about the physical soundness of our horse, but how often do we think about their psychological soundness?
OTBEC is so excited to announce that we will be hosting a clinic with Kerry Thomas, on January 29th to learn about this very issue!
Kerry is widely regarded as a pioneer in equine sports psychology, emotional communication, and herd dynamic. He spent years living with and working with the wild herds in Montana and Wyoming and now he regularly consults with top race horses and event horses to enhance their performance!
The clinic includes a morning "get to know you seminar" over coffee and donuts, in which he talks about his history, education, and philosophy. Then each horse will undergo an individual session, in hand or in saddle, for about 30 to 45 minutes.
For more info on Kerry, visit his website at THTbloodstock.com
Organizer Notes
Refunds issued if cancelled for weather or by Kerry.
Clinic with your horse
$125.00
Administrative Information
Ride Time:

Email and facebook

Trailer Direction:

Driveway is a large circle.

Change Policy:

Changes are permitted before registration closes.

Refund Policy:

Refunds are permitted up to 10 day(s) before activity begins.

Entry Option(s) Secure Spot: Pay in full via STRIDER