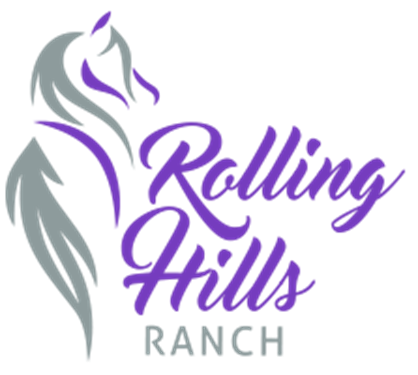 Rolling Hills Ranch Final Jumper Show

10/7/2022
Organizer:

Renee Dixon

renee.dixon7669@gmail.com

410-378-3817
A fun evening to show off your skills in a very low key atmosphere. We are very beginner friendly as well as welcoming to the more advanced rider.
$45.00 per Division, $20.00 per individual class.
Late fee is $10.00. Please let us know no later then Wednesday before the show.
We start with rails on the ground (at 3:30 PM) and move on up to the height of your choice. The arena is 100' X 150' with lights if necessary.
There will be year end prizes for the high point riders in each division who compete in at least three shows.
There will also be a trainer award to the trainer who brings the most riders to compete in our competitions.

Organizer Notes
With your entry, please let us know what type of trailer you will be bringing so we can accommodate parking.
Example: two horse bumper-pull
Jumper Class
$45.00
Class #2

$20.00

Class # 3

$20.00

Class # 4

$20.00
Tests/Experience
Jumper Class Levels
Poles / X-Rails up to 18"
Poles
18"
2'0"
2'3"
2'6"
2'9"
3'0"
3'3"
3'6"
3'9"
4'0"
Administrative Information
Trailer Direction:

Come in the lane marked Bed And Breakfast then turn in the first gate on the left.

Change Policy:

Changes are permitted before registration closes.

Refund Policy:

No refunds.

Entry Option(s) Secure Spot: Pay in full via STRIDER Reserve Spot Via STRIDER, Mail Check