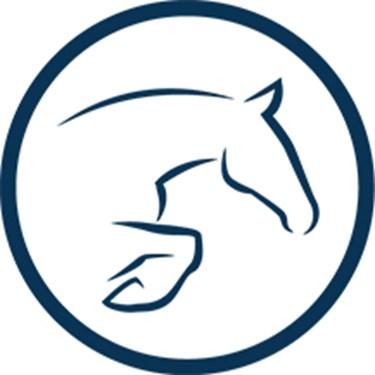 Winter Education Series #1: Equine First Aid and Basic Medical Care

11/27/2021
Organizer:

Jamie Carleton

jceventingllc@gmail.com

2037109604
First of five unmounted sessions held once per month on Saturday afternoons throughout the winter. Expand your equine education with hands on learning opportunities about topics you don't usually get a chance to learn about in weekly riding lessons!
This first session will focus on equine first aid. Ever wonder what you should have in your medical kit? Do you know what the signs of colic are? Do you know how to apply a standing wrap or stack bandage? Do you know how to take temperature, pulse, and respiration or know what the normal ranges for those are in horses? Learn all this and more in this session!
Future dates and topics:
Saturday, November 27th: Equine First Aid and Medical Care
Saturday, December 11th: Saddle Fitting, Corrective Pads, Wool vs. Foam Flocking, Evaluating Fit of Saddles, Bridles, and Additional Tack
Saturday, January 15th: In-Hand Work, Lunging, Free Lunging, Lateral Work In-Hand, Correct Leading Skills, Clicker Training
Saturday, February 19th: Equine Nutrition, Importance of Forage, How Equine Digestive Systems Work, Grain, Supplements, etc.
Saturday, March 19th: Trailer Loading, Trailer Safety, Loading Difficult Horses
Open to all ages, 12-adult. All sessions designed to be suitable for all levels, from beginner to advanced. Everyone will get an opportunity to be hands on with the horses and practice the skills they learn. Spaces are incredibly limited to ensure everyone gets a chance to practice their skills, so please register early!
Organizer Notes
Payment must be received with registration to hold your spot, spaces are limited. Any non-JCE clients must provide a signed hold harmless form with their registration.
1 Day Clinic
Instructor: Jamie Carleton
$30.00
Administrative Information
Change Policy:

Changes are not permitted.

Refund Policy:

No refunds.

Entry Option(s) Secure Spot: Pay in full via STRIDER Reserve Spot Via STRIDER, Mail Check