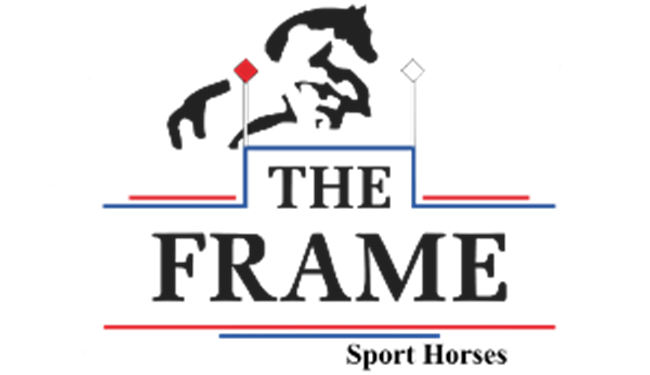 Martin Douzant Show Jump Clinic at Paragon Eventing

7/27/2022
Organizer:

Allie Sowden

allie.sowden87@icloud.com

Paragon Eventing is proudly hosting Martin Douzant for a fun Show Jump clinic in Berryville, Va. Each lesson will consist of two riders of equal or similar levels. Martin has a positive teaching style and has extensive experience with green horses and riders. This is a great opportunity to learn from one of the best in the sport! **We are happy to have riders come and take a flat lesson but due to lessons being semi-private signing up with a buddy is preferred**
$75 per Horse/Rider combo
$15 to audit

Martin finds talent: Martin Douzant is from Vaucluse, located in the heart of Provence in the south of France. Who knows which direction four-year-old Martin's life might have taken were it not for a chance meeting with a paint pony named Paquerette during a family vacation. It was love at first sight, if not flat out obsession, and after just one ride Martin's fate was sealed. The Douzant family returned from their summer vacation and promptly enrolled Martin in the local pony school.
France's curriculum for developing horses and riders is classical, correct, and standardized. Martin's passion for horses combined with his intense work ethic flourished in this environment; he trained or competed every day of the week. At a young age, Martin discovered his remarkable ability to identify talent in young horses before they began training and to develop their natural talent through patience and consistency.
Martin knew at this young age that he would dedicate his life to horsemanship. By middle school, Martin's evident talents secured him a place in Sport Études de Castelnaudary, the illustrious equestrian high school in Toulouse. In college, Martin specialized in business management for sporting enterprises. He simultaneously earned France's official BEES First Degree certification, the essential French riding instructor certification. Martin then moved to Scotland to work for and train under Olympic medalist and eventing legend Ian Stark.
Upon his return to France in 2009, Martin opened the doors of The Frame Sport Horses, a business focusing on young horse development. He scoured the breeding farms of Europe to find young, talented horses that he could develop at the start of their careers. Martin realized the need for well-bred, well-trained European horses in the United States. Martin connected with Patricia and David Vos, who asked him to first work with them at Tebogo Sport Horses and introduced Martin to Virginia's riding community. By establishing an operation in the United States with deep knowledge and experience starting young horses, as well as furthering the classical education of both horses and riders, Martin was able to open the doors of The Frame Sport Horses USA in early 2015 in The Plains, Virginia.
Organizer Notes
Water is available on site. Please upload proof of vaccines and coggins with entry if hauling in.
Semi-Private Lesson
$75.00
Administrative Information
Ride Time:

Ride times will be emailed the morning before.

Change Policy:

Changes are not permitted.

Refund Policy:

No refunds.

Entry Option(s) Secure Spot: Pay in full via STRIDER