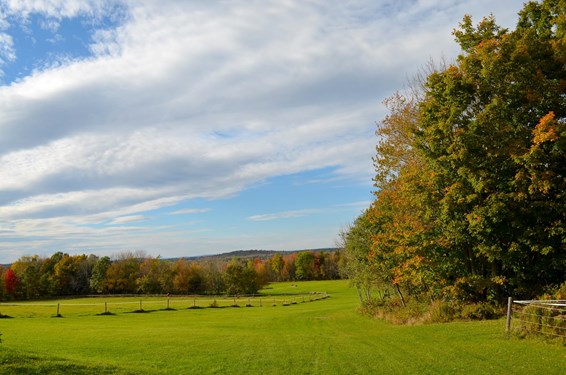 Yearly schooling pass

6/1/2020 − 12/31/2020
Organizer:

Debbie Place

daplace@uninets.net

207 852 7410
Yearly schooling pass.
Allows one horse/rider combination access to parking,porta potty, outdoor hose, XC course, dressage arena and stadium fences.
No access to indoor arena, barn, washstall, stall or cross ties.
No schooling alone, must have a "safety buddy" (one can be arranged).
Access to all XC fields, in late June and September grass will get long before haying. You still have access to the water jump. During these times more portables are moved into the Derby field (the Derby field is mowed weekly).
A signed release and current coggins for each horse must be supplied for Yearly Pass.
The course (or part of it) may be closed during Spring Thaw and after very heavy rain.
$25 fee for broken stadium rails.
Normally $75 per year but during the shortened Covid 2020 $50.
Organizer Notes
Call for updates on course condition especially after heavy rains and during June and September haying season.
Derby field is mowed weekly.
Some jump set up requests can be accommodated.
Administrative Information
Trailer Direction: I95 N or S, Exit 167.
Turn Left.
Route 143, 4.9 miles.
Hard right, farm entrance, with big sign. 0.3 miles on right.
Change Policy:

Changes are not permitted.

Refund Policy:

No refunds.

Entry Option(s) Secure Spot: Pay in full via STRIDER