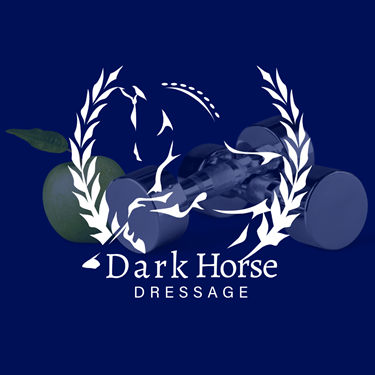 Equine Fitness- Creating and Understanding an Effective Equine Fitness Program

11/29/2021 − 11/29/2024
Organizer:

Lauren Fisher

lauren@darkhorsedressage.com

9035744332
This online course was designed for to optimize your horse's health by: building muscle, dropping excess weight, and working more effectively throughout the body.
Learn what creates equine fitness and unlock the key to creating an effective fitness program yourself!
Equine Fitness was designed with the dressage rider in mind, but is helpful for anyone and everyone- no matter your discipline or the amount of workload your horse is in. Maximize your time in the tack and ride in an effective way that your horse will thrive under!
Class can be found at: https://darkhorsedressage.com/education-1
Organizer Notes
Administrative Information
Ride Time: Course can be found at: https://darkhorsedressage.com/education-1
Change Policy:

Changes are not permitted.

Refund Policy:

No refunds.

Entry Option(s) Secure Spot: Pay in full via STRIDER