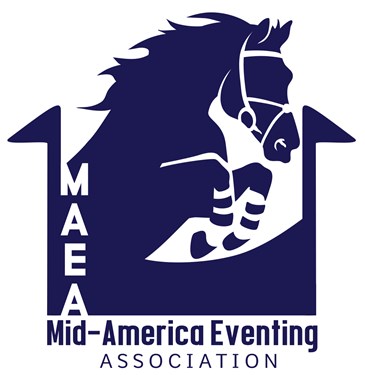 XC Schooling Reservation: September 19th

9/19/2020
Organizer:

Kristina Whorton

maea@midamericaeventing.com

816-590-3425
* 2 Hour XC Schooling time-slot at Heritage Park in Olathe, KS.
* Hoses will NOT be available. It is requested that you haul your own water if possible. Bring buckets.
* Riders will NOT be permitted at the park without a paid reservation
1) Upload completed Waiver to Strider
2) Submit Reservation Payment via Strider
3) Reserve time slot on GoogleSheet . Available on Facebook or www.midamericaeventing.com
4) Arrive at Heritage Park for your reserved time. Exit park immediately following your schooling.

Organizer Notes
No refunds
XC Schooling/Horse: MACTA member
$40.00
XC Schooling/Horse: Non Member
$60.00
Administrative Information
Ride Time: Visit Mid-America Eventing Association on Facebook, www.midamericaeventing.com or contact Kristina Whorton at maea@midamericaeventing.com to select schooling time slot on Google Sheet.

MUST Sign and upload MAEA-USEA Combined Waiver to Strider Pro

Trailer Direction:

The MAEA entrance to Heritage Park equestrian facilities is located directly across the street from 16801 Pflumm Rd in Olathe, KS. The gate is on the west side of Pflumm Rd between 175th and 159th. It is minimally marked and has a gravel entrance.

Change Policy:

Changes are permitted before registration closes.

Refund Policy:

Refunds are permitted before registration closes.

Entry Option(s) Secure Spot: Pay in full via STRIDER