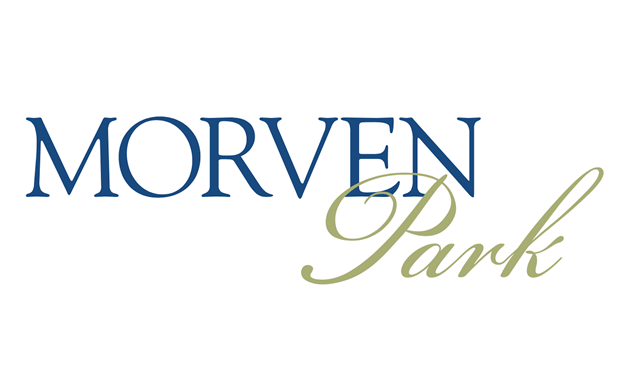 04/27- Open XC Schooling on Competition Course at Morven Park

4/27/2021
eWaiver Link(s)

Organizer:

Shannon Ferguson

EQOffice@morvenpark.org

703-777-2414, ext. 6614
Take advantage of the Cross Country competition course set-up on the world-renowned Wimert Cross Country Schooling Field at Morven Park International Equestrian Center.
On the Tuesday following the Morven Park Spring & Fall Horse Trials, Morven Park invites you to ride over courses as they were set for the horse trials. Jumps are available from Beginner Novice to Advanced.
Trailer arrivals are welcome between Tuesday April 27, 2021 ONLY between 9am-4pm. Please pay in advance for all horses via STRIDER. Due to COVID, we are unable to accept check payment or waiver paperwork on the driveway.
You MUST have a signed digital waiver on file prior to offloading your horse.
To ensure an efficient XC outing:
1. Please book & pay via STRIDER in advance
2. Ensure you attach the required paperwork to your STRIDER booking.
If you have any problems paying, email Strider Support- they'll take cc info over the phone for you.
♦️To enter our facility, you must have:♦️
🔹Paid In Full
🔹Have the name of Horse on entry match your submitted Coggins (a digital copy which should be attached to your Strider booking)
🔹A Signed Hold Harmless Agreement on file- found at https://www.morvenpark.org/equestrian-center/hh.html
Riders are required to wear proper XC safety gear:
-ASTM/ SEI Certified Protective Headgear
-Safety Vest
-Medical Armband
All proceeds benefit Morven Park, a non-profit organization that relies on donations from riders like you.
Organizer Notes
No refunds- you are welcome to transfer the paid spot to another horse. Please ensure the new horse paperwork is digitally submitted via email prior to arrival.
Single Horse 1-Day XC Schooling Pass (Advanced Booking)
$50.00
Single Horse 1-Day XC Schooling Pass (Day Of Booking)
$75.00
Administrative Information
Trailer Direction:

Morven Park's Equestrian Center is located one mile north of the Town of Leesburg off Route 15 on Route 740 (Tutt Lane).

From Washington, DC:
Take the Dulles Toll Road/Greenway (VA-267) West approximately 28 miles. Take exit 1B for US-15 N/VA-7 East toward Frederick, Md. Continue NORTH on US-15 N Bypass for about 3.5 miles. Following the light at Battlefield Parkway, the north-bound lanes will split from the south-bound lanes. Just after they merge again, enter the left turn lane to turn LEFT onto Tutt Lane (Route 740). Continue .5 mile to the Morven Park entrance on the LEFT.Option from VA-7/Leesburg Pike
Take VA-7 WEST toward Leesburg, exiting at US-15 N/Leesburg Bypass. Travel NORTH and continue to follow directions above.From points west:
Take VA-7 EAST to US-15 N/Leesburg Bypass NORTH or take I-66 EAST or Route 50 EAST to US-15 NORTH. Take US-15/Leesburg Bypass NORTH. Following the light at Battlefield Parkway, the north-bound lanes will split from the south-bound lanes. Just after they merge again, enter the left turn lane to turn LEFT onto Tutt Lane (Route 740). Continue .5 mile to the Morven Park entrance on the LEFT.From points north:
Take US-15 SOUTH toward Leesburg. After the light at White's Ferry Road/Raspberry Falls, watch for the third road on the right, Tutt Lane (Route 740). You will turn onto Tutt Lane just before the US-15 Business and US-15 Bypass split. Continue .5 mile to the Morven Park entrance on the left.From Warrenton, Va., and points south:
From US-15 N/US-29 North, take James Madison Hwy./US-15 approximately 22 miles. At VA-7, turn right and continue on the ramp onto US-15 Bypass NORTH. Continue on US-15/Leesburg Bypass NORTH. Following the light at Battlefield Parkway, the north-bound lanes will split from the south-bound lanes. Just after they merge again, enter the left turn lane to turn LEFT onto Tutt Lane (Route 740). Continue .5 mile to the Morven Park entrance on the LEFT.
Change Policy:

Changes are not permitted.

Refund Policy:

No refunds.

Entry Option(s) Secure Spot: Pay in full via STRIDER