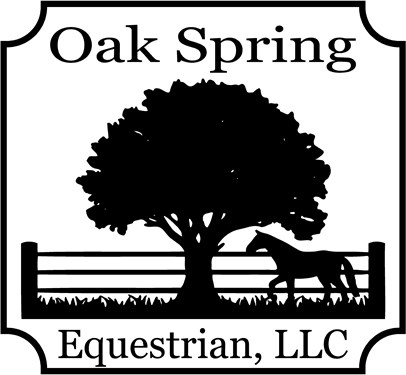 OSE Working Equitation Schooling Show #2

7/31/2021
Organizer:

Barb Sullivan

oakspringequestrianllc@gmail.com

443.745.5067
Working equitation schooling show - limited to 15-18 participants
JUDGE: Dr. Jill Malone - "r" Judge USAWE
Division offered:
Level 1 - Intro: Dressage & EOH
Level 2 - Novice A: Dressage, EOH & Speed
Level 3 - Novice B: Dressage, EOH & Speed
Level 4 - Intermediate A: Dressage, EOH & Speed
Dressage will be held in the indoor, EOH & Speed in the outdoor; Grass warm-up; SUBJECT TO CHANGE
Placing 1st-6th in each division and level. Champion & Reserve champion in Intro, Novice & Intermediate
Novice A/B will be separated if there are at least 2 entries in each level; if not, they will be a combined division and placed together.
Mini Series Info:
https://drive.google.com/file/d/14XygCvl3q9tGNK7noGjRJR81EzO9B0LY/view?usp=sharing
Organizer Notes
Complete details are found in the Prize List. Please download and read. No refunds after July 16
If you see "WAITLIST", then that means that all of the allocated slots for that class have been taken. Please email me at oakspringequestrianllc@gmail.com to be put on the Wait List.
Dressage will be set up in the indoor. EOH and speed will be in the outdoor.
This is subject to change in case of bad weather; we will take down the dressage ring and set up EOH and speed in the indoor.

Administrative Information
Ride Time:

Ride times will be emailed to each competitor by Wednesday before the show. Times will also be posted on the event, the OSE Facebook page and the website.

Trailer Direction: Easy in/out for all size trailers.
Parking on stone in front of indoor or grass lots
Change Policy:

Changes are not permitted.

Refund Policy:

No refunds.

Entry Option(s) Secure Spot: Pay in full via STRIDER