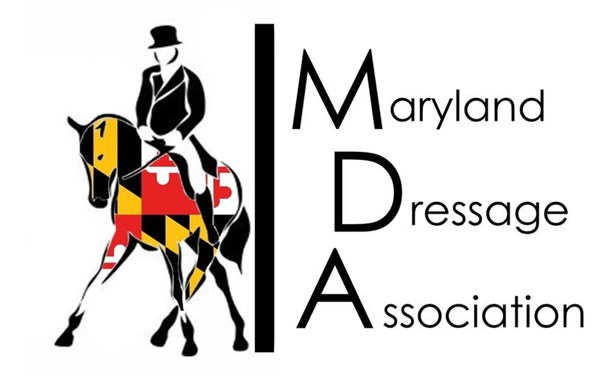 MDA 2023 Awards Banquet

12/2/2023
Organizer:

Linda Gale

mdatreasurer1982@gmail.com

410-428-4407
The Maryland Dressage Association 2023 Awards Banquet will be held at the Main Street Tower, 29 South Main St, Bel Air, MD 21014 from 11:30 AM to 3:30 PM

Buffet will include scrambled eggs, bacon, sausage, French Toast, home fries, fruit bowl, sliced ham w/ pineapple, meatballs, Penne Vodka, Chicken Picatta. Dessert bar, Soda/tea/coffee/water.
Cash bar is available.
Contact Linda Gale (410)428-4407 for food allergy concerns.
A discount of $10 per person, per 1 work credit may be used. Please note on your entry if you are using a work credit.
Organizer Notes
If you will be using one work credit, please comment in the organizer notes section.
Administrative Information
Change Policy:

Changes are not permitted.

Refund Policy:

No refunds.

Entry Option(s) Secure Spot: Pay in full via STRIDER