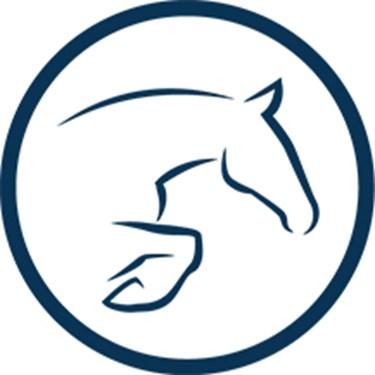 DRPC Dressage Schooling Show

7/23/2022
Organizer:

Katie Bartelt

seallegria@gmail.com

Join us for our 2022 Fun & Low Key Mini Event and Dressage show. Schooling show/clinic attire recommended. You can expect a welcoming environment, great footing, and feedback from a rated judge. Western & Intro in small arena, Training - 2nd in large arena.
Click on "Invite Only" and enter password "DRPC" to start your entry.
ENTRIES ARE FULL - WAITLIST ONLY
Ribbons will be awarded by division by percentage:
A - Western
B - USDF Intro % Ride
C - USDF Training % Ride
D - USDF 1st Level % Ride
E - USDF 2nd Level % ride
All Non Dune Riders Pony Club members must pay the non-member fee.
REQUIRED DOCUMENTS:
-Wild Wind Farm barn release
-USPC Non Member release
-Copy of current negative coggins
-Proof of influenza vaccination within 6 months of the event
-Entry fee (StriderPay or mailed check)
-$25 cleaning deposit check (required for haul ins and stalls)
Test #1
$25.00
Test #2

$25.00

Test #3

$25.00
Haul-in Fee

$10.00

Non-Member Fee

$10.00
Tests/Experience
Test #1 Tests
USDF 2023 Intro - Test A
USDF 2023 Intro - Test B
USDF 2023 Intro - Test C
USEF 2023 Training Level - Test 1
USEF 2023 Training Level - Test 2
USEF 2023 Training Level - Test 3
USEF 2023 First Level - Test 1
USEF 2023 First Level - Test 2
USEF 2023 First Level - Test 3
USEF 2023 Second Level - Test 1
USEF 2023 Second Level - Test 2
USEF 2023 Second Level - Test 3
USEF 2023 Third Level - Test 3
WDAA Intro - Test 1
WDAA Intro - Test 2
WDAA Intro - Test 3
WDAA Intro - Test 4
WDAA Basic - Test 1
WDAA Basic - Test 2
WDAA Basic - Test 3
WDAA Basic - Test 4
Administrative Information
Ride Time:

Ride times will be e-mailed on Wednesday before the show and posted online. Dressage schooling show rides will not start before 11am

Trailer Direction:

Easy access off I-43 following google maps. Use the driveway furthest to the east, go along the dressage ring to the trailer parking field. Car parking to the north of the trailers.

Change Policy:

Changes are not permitted.

Refund Policy:

Refunds are permitted before registration closes.

Entry Option(s) Secure Spot: Pay in full via STRIDER Reserve Spot Via STRIDER, Mail Check