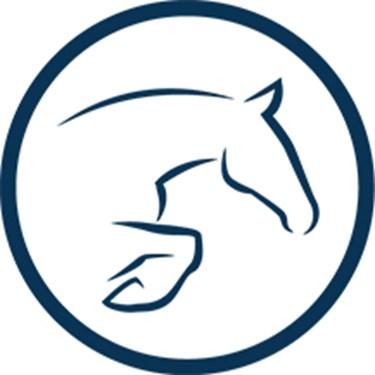 CDCTA Cross Country & dressage Combined Test at Wingreen

8/6/2022
Late entries allowed until 8/5/2022
Organizer:

Kate Rakowski

cdctacombinedtests@gmail.com

802-299-1220
Join us at WinGreen for a low-key, friendly, introduction to eventing or choose to do dressage only.
Ride your dressage test at a specific time, get changed and go jump around your XC course within a time window.
We will start with the lower levels and work our way up with dressage only folks mixed in.
Dressage tests will be as follows (please note the change in the Intro division to the W,T,C starter test):
Intro division - USEA Starter
Beginner Novice division - USEA 2022 BN test A
Novice division - USEA 2022 N test A
Training division - USEA 2022 T test A
Warmup on grass, dressage in the ring with bluestone footing.
XC Courses are un-timed and a good introduction to each level. Expect terrain and questions with options but much of the course will be inviting and smaller than standard at each level.
Enter completely with payment and all paperwork (coggins and both waivers or a note to remind me that you've already done them this year) attached, emailed or texted to me by 9 pm on Friday, July 29 to be entered into a raffle for a free entry.
Organizer Notes
Non-Member Fee

$10.00

Late Fee

$20.00
Tests/Experience
Combined Test* Levels
INTRO
BN/Jumps to 2'7"
N/Jumps to 2'11"
TRN/Jumps to 3'3"
Dressage Only Tests
Any USDF Test
Any USEF Test- Dressage
Any USEF Test-Eventing
Any Western Dressage Test
Administrative Information
Ride Time:

Ride times will be emailed by Wednesday evening before the event.

Change Policy:

Changes are permitted up to 3 day(s) before registration closes.

Refund Policy:

Refunds are permitted before registration closes.

Entry Option(s) Secure Spot: Pay in full via STRIDER