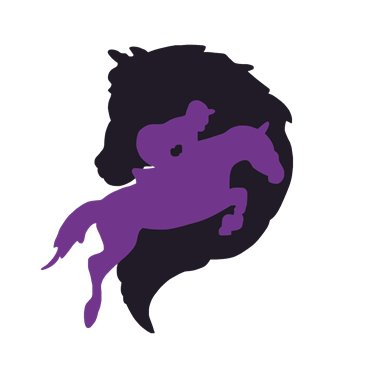 Dressage Differently

10/1/2023
Organizer:

Jennifer Cook

jennifer11051126@gmail.com

19103308509
MOVED FROM SUNDAY SEPTEMBER 24 TO OCTOBER 1. This is a diverse indoor dressage show. Offering USDF Intro and Training Level test, USEA Tests through Prelim A, Dressage Seat equitation, Lead line, Western Dressage and Gaited Dressage. Prix Caprilli Tests and links to all other tests can be found on our website www.mistyruneventing.com under Upcoming events
Organizer Notes
Refunds are permitted before registration closes.
Dress Seat Equitation Leadline
$15.00
Dress Seat Equitation Beginner Walk
$15.00
Dress Seat Equitation Beginner Walk Trot
$15.00
Dress Seat Equitation Beginner Walk Trot Canter
$15.00
Dress Seat Equitation Junior Walk
$15.00
Dress Seat Equitation Junior Walk Trot Canter
$15.00
Dress Seat Equitation Junior Walk Trot Canter
$15.00
Dress Seat Equitation Adult Walk
$15.00
Dress Seat Equitation Adult Walk Trot
$15.00
Dress Seat Equitation Adult Walk Trot Canter
$15.00
USDF First Level TOC
$40.00
USDF Second Level TOC
$40.00
Prix Caprilli Intro
$40.00
Prix Caprilli Training
$40.00
Prix Caprilli First
$40.00
Administrative Information
Ride Time: Ride times will be emailed to each rider, and posted on our website. Ride times will be completed on Saturday.

Trailer Direction:

Trailers my circle the barn and park single file

Change Policy:

Changes are permitted before registration closes.

Refund Policy:

Refunds are permitted before registration closes.

Entry Option(s) Secure Spot: Pay in full via STRIDER