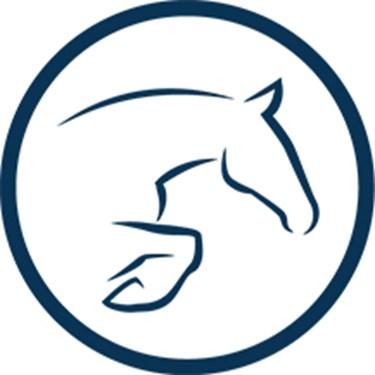 CDCTA Cross Country Combined Test at Wingreen

8/1/2020
Late entries allowed until 7/29/2020
Organizer:

Karen Conk

brightmooneventing@gmail.com

571-296-1949
Want to school XC? Want to compete at a combined test? Why not do both at once and join us for CDCTA's newest combined test series. All courses will be inviting for the level, some maximum efforts, suitable for the level, and untimed. See CDCTA.com for more details.
Dressage Tests -
Intro - Intro test B
Beginner Novice- BN test A
Novice - Novice Test A
Training - Training Test A
Organizer Notes
Please read, understand and follow the COVID modification guidelines. Please sign and attach the WinGreen and CDCTA waivers and your current negative coggins to your entries. Numbers and times will not be assigned if these have not been sent in.
Non-Member Fee

$10.00

Late Fee

$20.00
Tests/Experience
Combined Test* Levels
INTRO
BN/Jumps to 2'7"
N/Jumps to 2'11"
TRN/Jumps to 3'3"
Dressage Only Tests
USDF 2019 Intro - Test A
USDF 2019 Intro - Test B
USDF 2019 Intro - Test C
USEF 2018 BN- Test A
USEF 2018 BN- Test B
USEF 2018 Novice- Test A
USEF 2018 Novice- Test B
USEF 2018 Prelim- Test A
USEF 2018 Training- Test A
USEF 2018 Training- Test B
Administrative Information
Ride Time:

Ride times will be published on CDCTA.com the week before the event.

Change Policy:

Changes are permitted before registration closes.

Refund Policy:

Refunds are permitted before registration closes.

Entry Option(s) Secure Spot: Pay in full via STRIDER Reserve Spot Via STRIDER, Mail Check