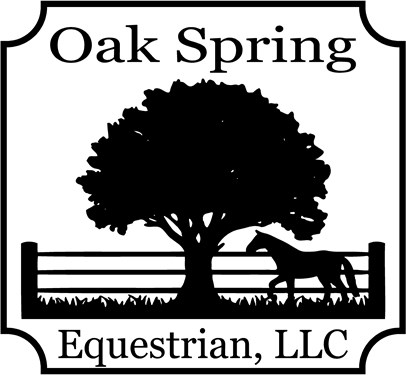 Ask The Judge - A question & answer session about the rules of Working Equitation

2/13/2021
Organizer:

Barb Sullivan

oakspringequestrianllc@gmail.com

4437455067
What is the judge looking for in working equitation? What should you do if you can not complete the obstacle. How do I not get disqualified. Should my pony be in a frame at intro?
Dr. Jill Malone will give an overview of working equitation and what is expected. Great for newbies and those with experience.
So many questions -
Here is your chance to ask Dr. Jill Malone - "r" Judge for USAWE.
Organizer Notes
Full refunds (minus any fees) will be refunded if event is cancelled. February 20 is reserved for an inclement weather date.
Everyone attending must sign and Oak Spring Equestrian waiver. They can be emailed to oakspringequestrianllc@gmail.com
With event being held inside, masks must be worn. There is plenty of room for social distancing. Bring you pen & paper and your questions. I will supply hot & cold drinks and snacks!
Administrative Information
Change Policy:

Changes are not permitted.

Refund Policy:

No refunds.

Entry Option(s) Secure Spot: Pay in full via STRIDER