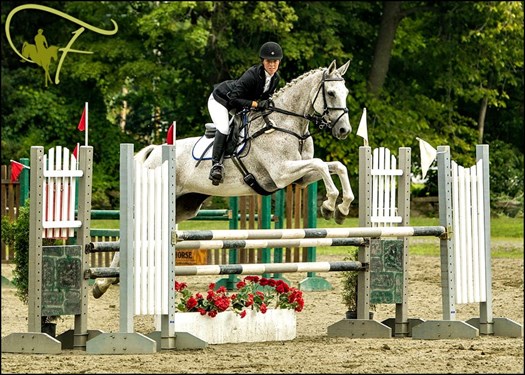 The Show Must Go On Socially Distanced Jumper Show

6/1/2020 − 6/7/2020
Organizer:

Jess Halliday

jlhalliday@comcast.net

978 875 2036
Join us for a social distanced week long jumper show. We are all chomping at the bit to get going and we know you are too. We are fortunate to have a set up that we can provide a jumper show for you all (but will miss the crowds!). Riders will make an appointment to come from June 1-7. Riders will be scheduled in time blocks and will be the only ones on property at that time. Riders will warm up, compete, and head out (sorry no hanging around) within their scheduled time. We will adjust heights accordingly. Each rider/group can bring 1 additional person. There can be no more than 10 people on the property (including staff) at all times so please confirm you number. All attending will need to sign a regular barn waiver as well as a BHF COVID Pledge. Anyone on property must wear masks. No one will be permitted into the buildings (use your trailer if you need a potty!). All riders will be sent current rules and guidelines leading up to the show. If MA changes policies we reserve the right to cancel this show at any moment.
All payments/waivers/entries must be completed prior to arriving on property. Results will be posted after June 7th. Ribbons and prizes will be mailed.
Professionally designed courses. All weather footing. Show quality jumps with good fillers. Easy trailer parking.
Heights:
Ground Poles
Xrails
2'
2'3 (oxers, minimal filler)
2'6
2'9
3'
3'3
3'6
3'9
4'
-Open Warm up in show ring (max 10 min/person): $20
-Optimum Time: $20
-Power and Speed: $20
If derby field is open then schooling is permitted for $25/combo (weather dependent).
Please specify your desired height. Multiple rounds allowed but only 1st round of each category will be judged.
Organizer Notes
Administrative Information
Change Policy:

Changes are not permitted.

Refund Policy:

No refunds.

Entry Option(s) Secure Spot: Pay in full via STRIDER