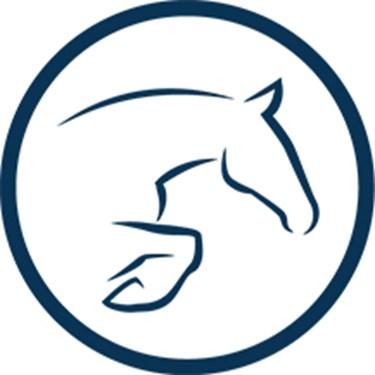 Yearly XC Schooling pass

11/22/2021 − 12/31/2021
Organizer:

Debbie Place

Daplace@uninets.net

2078527410
XC Schooling pass for 2022
First field available whenever it is dry (please call if weather is questionable)
Back two fields are hayed in June and September.
The first two weeks of these months the grass will be too long to school in back two fields.
First field is mowed all season.
Water jump area is mowed before 2nd cut so is only unusable in early June.

Organizer Notes
Administrative Information
Change Policy:

Changes are not permitted.

Refund Policy:

No refunds.

Entry Option(s) Secure Spot: Pay in full via STRIDER