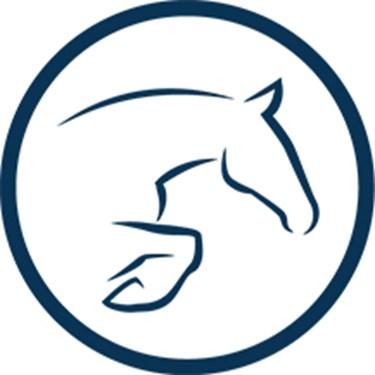 OM Riding/Lisa Bauman

7/17/2021 − 7/18/2021
eWaiver Link(s)

Organizer:

Nora Delay

NORA@WILLIAMSCLAN.US

3868468112
Be the rider your horse deserves.
Lisa Bauman specializes in building a solid foundation for both horse and rider from which they can effectively define and reach their goals.
Bridging the gap between horse and rider fitness, Lisa introduces Yoga for Riders into her clinics. With an emphasis on core fundamentals that produce correct movement and muscle integration, Lisa is known for being a fun and effective coach. Her attention to detail and love for teaching is evident in the results achieved by her students and their horses.
The workshop will focus on yoga poses for a deeper understanding of movements that are specific to riding and how to integrate that into your personal practice. Cavaletti and Gymnastic Exercises will be utilized during lessons to focus on how to help your horse move properly and bring awareness to your position. Create a deeper bond with your horse by building his or her confidence while becoming the partner your horse deserves.
No prior yoga experience is necessary. Bring a mat and your sense of humor! All disciplines are welcome.

Sat AM: Yoga specific for Riding
Sat: Cavaletti and Gymnastics for Equine Fitness
Sun AM: Yoga specific for Riding and Flow
Sun: Cavaletti and Optional Show Jumping
Organizer Notes
2 Day Clinic
Instructor: Lisa Bauman
$250.00
Administrative Information
Change Policy:

Changes are not permitted.

Refund Policy:

No refunds.

Entry Option(s) Secure Spot: Pay in full via STRIDER