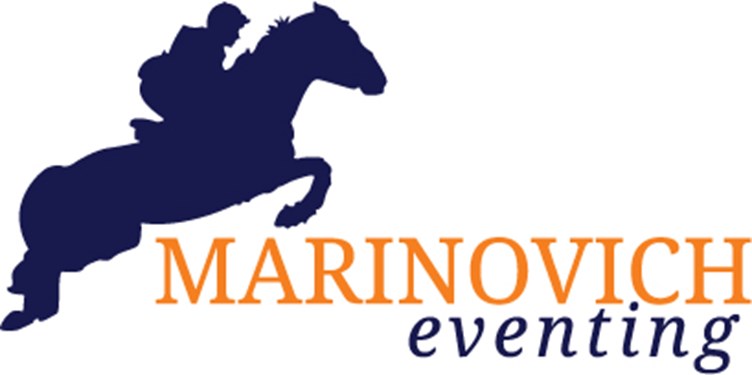 Marinovich Eventing Clear Round at Powder River Ranch

12/5/2020
Organizer:

Meaghan Burdick

meaghan.marinovich@gmail.com

6123820094
Come join us for our annual clear round winter series! Very laid back environment and great for practicing your show jumping over the winter months. Classes of all heights and gamblers choice rounds. Morning classes tend to run a bit longer than expected while afternoon classes tend to finish early.
Relaxed and fun schooling show environment. Great for introducing green riders and horses into a show ring environment or an affordable way to tune up an experienced horse or rider over the winter.
Show up during the designated times for the level you want to jump. Do multiple rounds at varying levels with as many different horses as you like. ** Times subject to change, afternoon classes tend to run early**
• Jump a clear round and win a ribbon!
• Gambler's Choice at the end of each level! Winner gets a prize!
• Warm up will be in a section of the indoor, riders may gather in the West entrance.
Times subject to change with numbers and COVID protocols.

Time: Level
9:30-10:00 Ground poles
10:15-10:45 18'' Cross rails
11:00-11:45 2'
12:00-12:45 2'3''
1:00-1:30 2'6''
1:45-2:15 2'9''
2:30-3:00 2'11"
3:00- 3:30 3'3''
3:30-4:00 3'6''
Higher heights upon request
$20/round
Classes may run long/ times subject to change depending on entries.
Questions: Meaghan Marinovich 612-382-0094 or Meaghan.marinovich@gmail.com
Address: 7988 Adams Street Cumming, Iowa 50061
⇒Keep right on the drive past the house and polo barn. Arena is located ½ mile from the front entrance at the bottom of the hill, big red roof with PRR logo on side.
Please park on the north side of the arena.
Organizer Notes
Tests/Experience
Jumper Class Levels
Poles / X-Rails up to 18"
Poles
2'0"
2'3"
2'6"
2'9"
3'0"
3'3"
3'6"
3'9"
Administrative Information
Trailer Direction:

Please park on the north side of the arena.

Change Policy:

Changes are not permitted.

Refund Policy:

No refunds.

Entry Option(s) Secure Spot: Pay in full via STRIDER Reserve Spot Via STRIDER, Mail Check