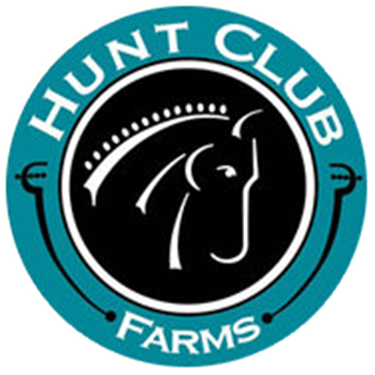 DATE CHANGE October 1 Combined Test

10/1/2022
Organizer:

Tracy Zack

entrieshcf@gmail.com

540-784-8978
Hunt Club Farms will be hold four combined tests in 2022. Join us to practice your dressage and show jumping skills.
March 12 | April 23 | (CANCELLED August 6) | (CANCELLED September 17) | October 1
These CTs are designed to offer friendly, welcoming competitions in a professional facility with full jumps, rings and fantastic footing.
Extra SJ and just dressage rounds (small ring ONLY) will be permitted as entries allow.
Intro(xrails)/Elementary(2ft)/BN(2'7)/N(2'11)/T(3'3)/M(3'5)/P(3'7)
Dressage Tests
Intro - USDF Intro Test A (https://www.usdf.org/docs/showflash/web/tests/2019/Intro_Test_A.pdf)
Elementary - USDF Intro Test C (https://www.usdf.org/docs/showflash/web/tests/2019/Intro_Test_C.pdf)
BN - USEA 2022 BN Test A
N - USEA 2022 N Test A
T - USEA 2022 T Test A
M - USEA 2022 M Test A
P - USEA 2022 P Test A

NEW THIS YEAR - compete in 3 of the 4 combined tests and qualify for year end awards!
Organizer Notes
Join us for a fun combined test! Relaxed atmosphere with fantastic footing and facilities!
Ribbons 1-6.
Intro Combined Test
$75.00
Elementary Combined Test
$75.00
Dressage Test Only
$35.00
Administrative Information
Ride Time:

Ride times will be emailed out and posted before the event.

Trailer Direction:

Follow signs - parking in grass.

Change Policy:

Changes are not permitted.

Refund Policy:

No refunds.

Entry Option(s) Secure Spot: Pay in full via STRIDER