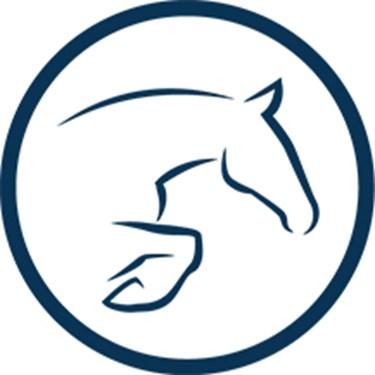 Liberty, Introductory to Advanced with Dan James at Unexpected Farm

9/16/2022 − 9/18/2022
Organizer:

Katie Liscovitz

kliscovitz@gmail.com

2077513439
Liberty, Introductory to Advanced is a 3-day clinic open to those who have never done liberty work and those who are well into their liberty journey. Spots are limited because each participant gets two private sessions with Dan each day. This clinic will run Saturday through Monday. The fee to participate in this clinic is $900 per person which include auditing sessions you are not participating in for all 3 days. Participants must do all three days.
Organizer Notes
No Refunds. If you register and are unable to attend you are still responsible for full payment. You mind find a replacement with approval of event organizer for a $25 change fee.
3 Day Clinic
Instructor: Dan James
$900.00
Administrative Information
Ride Time:

An email with the schedule will be emailed prior to the event.

Trailer Direction:

Trailers will be parked around the tack. Someone will be available to direct your parking when you arrive.

Change Policy:

Changes are not permitted.

Refund Policy:

No refunds.

Entry Option(s) Secure Spot: Pay in full via STRIDER