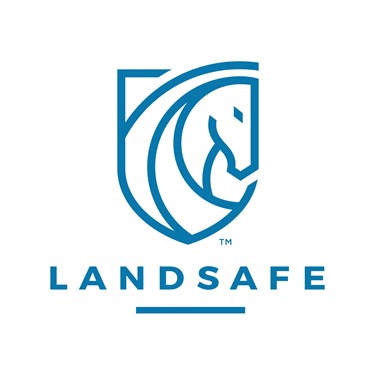 Junior LandSafe Clinic- Michael Willham Eventing

9/17/2021 − 9/18/2021
Late entries allowed until 9/16/2021
Organizer:

Keli Warrington

Keli@landsafeequestrian.com

484-459-4974 (Call or Text)
Junior Clinic- Saturday September 18th and Sunday September 19th 2021
COVID-19 UPDATE: LandSafe hopes that you and your family are safe and well throughout the pandemic. As a note to future participants, if any clinic needs to be cancelled because of the current health crisis all participants will receive a 100% full refund for their LandSafe clinic registration. No registration fees will be kept for a clinic that needs to be cancelled due to government restrictions. We have always thoroughly sanitized our equipment/communal areas after each session and will continue to diligently do so. If you have any questions about procedures please do not hesitate to ask!
****LandSafe is an UNMOUNTED CLINIC, YOU DO NOT BRING A HORSE. However, during the check out process there are required fields that ask for horse information, this is just default because LandSafe is registered as a 'clinic'. You are more then welcome to put N/A in those required fields and follow the steps to check out.****
The Junior Session is available to participants ages 6-11 years old. The Junior Session will spend approximately 2 hours on the gym mats day #1 and then approximately 1 hour on the gym mats day #2 as well as an hour on the simulator, this totals approximately 4 hours of training for the Junior participants. This session does not practice any falls from the simulator but will work on fun dexterity games designed to improve reaction time.
An example of the clinic format for this venue:
Day #1
5pm-7pm- Junior Session- 8-15 participants
Day #2-
5pm-7pm- Junior Session repeat
No charge for parents to audit who have a child in the clinic
Participant Cancellation policy:
~100% refund to participant if participant reservation can be filled up until clinic date.
~50% refund to participant (if participants reservation can not be filled) if needing to cancel from 10 days before the start of the clinic to 48 hours before the start of the clinic
~No refund to participant 48 hours or less from clinic start date if reservation can not be filled
Organizer Notes
OR Michael Willham at michaelwillhameventing@gmail.com. An informational email will be sent to all participants a week prior to the clinic. This will include what to wear/bring and group listings. Please feel free to contact Keli at any point for more information.
2 Day Clinic
Instructor: Danny and Keli Warrington
$190.00
Administrative Information
Trailer Direction:

****LandSafe is an UNMOUNTED CLINIC, YOU DO NOT BRING A HORSE. However, during the check out process there are required fields that ask for horse information, this is just default because LandSafe is registered as a 'clinic'. You are more then welcome to put N/A in those required fields and follow the steps to check out.****

Change Policy:

Changes are not permitted.

Refund Policy:

No refunds.

Entry Option(s) Secure Spot: Pay in full via STRIDER