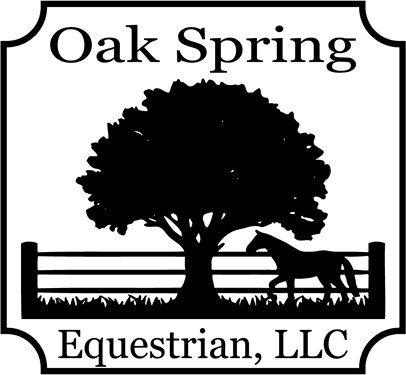 OSE Summertime Fun USAWE Licensed Show

7/16/2022
Organizer:

Barb Sullivan

oakspringequestrianllc@gmail.com

443-745-5067
* ***Download, read & fill out entry form! *** FOUND IN THE REQUIRED DOCUMENTS
* This show is organized and hosted by Oak Spring Equestrian, LLC.
* We are an affiliate organization of USA Working Equitation (USAWE).
* USAWE License 22-037
* We will be following the rules of USA Working Equitation; www.usawe.org
Judge: Susan Watkins "R" judge with USAWE
The show is limited to 20 participants.
All information can be found in the official prize list!!
***Download, read & fill out entry form! ***

Organizer Notes
PLEASE READ COMPLETELY:
THE ENTRY FORM MUST BE SENT IN WITH YOUR ENTRY!!
1. Email/Upload the completed & signed licensed show entry form
2. Email/Upload OSE release. If you already have a signed release on file for 2022 - another is not needed
3. Email/Upload coggins. If you have already have a coggins on file - another is not needed.

LUNCH:
Lunch is Potluck for show participants & volunteers. OSE will supply a main dish & paper goods; Please bring a dish to share if you would like to partake in the meal!
There is a refrigerator and microwave in the climate-controlled shop; along with tables and chairs to sit.
NOTES:
- Portable potty and handwashing station on site
- Bring your own water for your horse
- Please leave dogs at home
- Auditors, please bring your own chair, drinks and snacks.
Show - Novice - A
$200.00
Show - Novice - B
$200.00
Show - Intermediate A
$200.00
Show - Intermediate B
$200.00
Administrative Information
Ride Time:

times will be emailed out on the Wednesday before the show. They will also be posted on the Facebook page and event and website.

Trailer Direction:

Easy in/out for all size trailers

Change Policy:

Changes are permitted before registration closes.

Refund Policy:

Refunds are permitted before registration closes.

Entry Option(s) Secure Spot: Pay in full via STRIDER