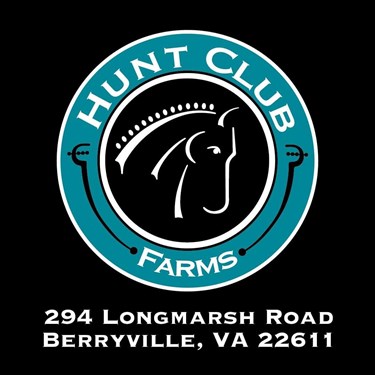 Open Arena Schooling

3/8/2021 − 3/31/2021
Organizer:

Tracy Zack

Tracy@huntclubfarms.net

703-431-1621
Open schooling in our large, all-weather show jump arena and covered dressage arena.
Please submit a signed waiver with your entry or sign a waiver in the barn lounge before unloading. Please remove all manure from the arena and be courteous of other groups.
$35/horse
Organizer Notes
Please indicate date and time you would like to school in comments!
March 8 Arena schooling
$35.00
March 9 Arena schooling
$35.00
March 10 Arena Schooling
$35.00
March 11 Arena Schooling
$35.00
March 12 Arena Schooling
$35.00
March 13 Arena Schooling
$35.00
March 14 Arena Schooling
$35.00
March 15 Arena Schooling
$35.00
March 16 Arena Schooling
$35.00
March 17 Arena Schooling
$35.00
March 18 Arena Schooling
$35.00
March 19 Arena Schooling
$35.00
March 20 Arena Schooling
$35.00
March 22 Arena Schooling
$35.00
Administrative Information
Trailer Direction:

Please follow the gravel drive past the barn and park in the grass. Please remove manure from the parking area.

Change Policy:

Changes are not permitted.

Refund Policy:

No refunds.

Entry Option(s) Secure Spot: Pay in full via STRIDER