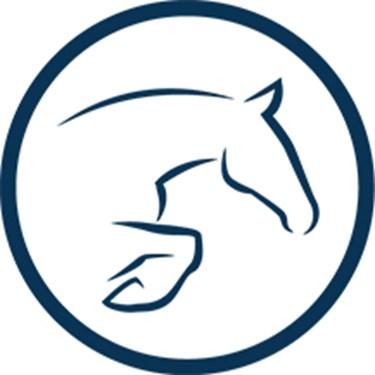 CDCTA Cross Country & dressage Combined Test at Wingreen

5/14/2022
Late entries allowed until 5/11/2022
Organizer:

Kate Rakowski

cdctacombinedtests@gmail.com

802-299-1220
Join us at WinGreen for a low-key, friendly, introduction to eventing or choose to do dressage only.
Ride your dressage test at a specific time, get changed and go jump around your XC course within a time window.
We will start with the lower levels and work our way up with dressage only folks mixed in.
Dressage tests will be as follows:
Intro division - USDF 2019 Intro B;
Beginner Novice division - USEA 2022 BN test A;
Novice division - USEA 2022 N test A;
Training division - USEA 2022 T test A
Warmup on grass, dressage in the ring with bluestone footing.
Dressage judge will give you some quick advice after your test.
XC Courses are un-timed and a good introduction to each level.
Enter with payment and all coggins and waivers attached, emailed or sent by 9 pm on May 6th to be entered into a raffle for a free entry.
Organizer Notes
Non-Member Fee

$10.00

Late Fee

$20.00
Tests/Experience
Combined Test* Levels
INTRO
BN/Jumps to 2'7"
N/Jumps to 2'11"
TRN/Jumps to 3'3"
Dressage Only Tests
USDF 2019 Intro - Test A
USDF 2019 Intro - Test B
USDF 2019 Intro - Test C
USEF 2022 BN- Test A
USEF 2022 BN- Test B
USEF 2022 Novice- Test A
USEF 2022 Novice- Test B
USEF 2022 Training- Test A
USEF 2022 Training- Test B
Administrative Information
Ride Time:

Ride times will be emailed and by Wednesday evening before the event.

Change Policy:

Changes are permitted up to 3 day(s) before registration closes.

Refund Policy:

Refunds are permitted up to 3 day(s) before activity begins.

Entry Option(s) Secure Spot: Pay in full via STRIDER Reserve Spot Via STRIDER, Mail Check